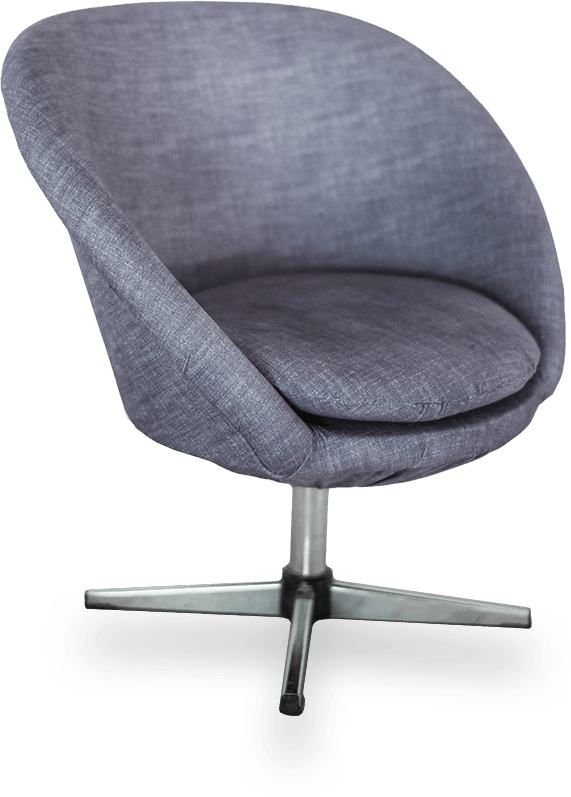 Design Furniture from Galaxy
GALAXY Home Furnishing and Interior Decoration is well known for retailing chic and stylish furniture as well as interior decoration, catering to the middle and upper class of Suriname. Our collections consist of top quality leather and fabric furniture, rugs, lamps, water fountains, pots, beds, dining sets, paintings, various decoration items from all over the world. We make sure you are up to date the hottest new trends.
Exceptional Art collection form Galaxy. More than 200 uniqe designs. 
We only sell HQ designer brands. Galaxy Design your lifestyle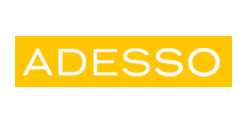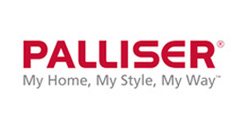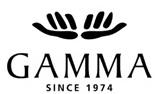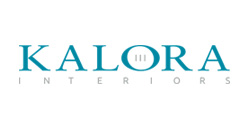 For register and making an appointment.
Fill in the form below we will contact you and look together regarding your needs for design and taste.
Store Location
Wilhelminastraat 65
Paramaribo, Suriname